Les activités au cœur des vallées
de Meuse et de Semoy
Between rivers and forests, the Ardennes valleys are adventure lands, home to many sport, cultural and recreational activities. Come visit the Ardennes region, enriched by history, and stay at the Auberge des Chenêts.
THE MEUSE AND SEMOIS VALLEYS
You will find in our region all the touristic assets that make it a great destination for your holydays.
Cultural activities: museums, exhibition centers, churches.
But also, outdoor activities: hiking, mountain bike, canoe, paragliding.
Many natural sites and viewpoints
So, don't hesitate! A visit in our region will benefit you greatly, you will be surprised as far as tourism is concerned!
LES VOIES VERTES TRANS-SEMOYSIENNES (walking and cycling paths)
LOCAL VOIES VERTES
For hikers, Rosalies, bikes, rollers, skateboards, strollers…
The Trans-Semoysienne from Belgium to Monthermé (20km long)
(accessible 100m away from the inn and the cottage)
The Trans-Meusienne from Charleville-Mézières to Givet (80km long) and in a 5km radius, the geological sites of the Roc la Tour – La Longue Roche – Les Quatre Fils Aymon (Charlemagne's nephews) and his Cheval Bayard
The Roche de l'Hermitage and many others…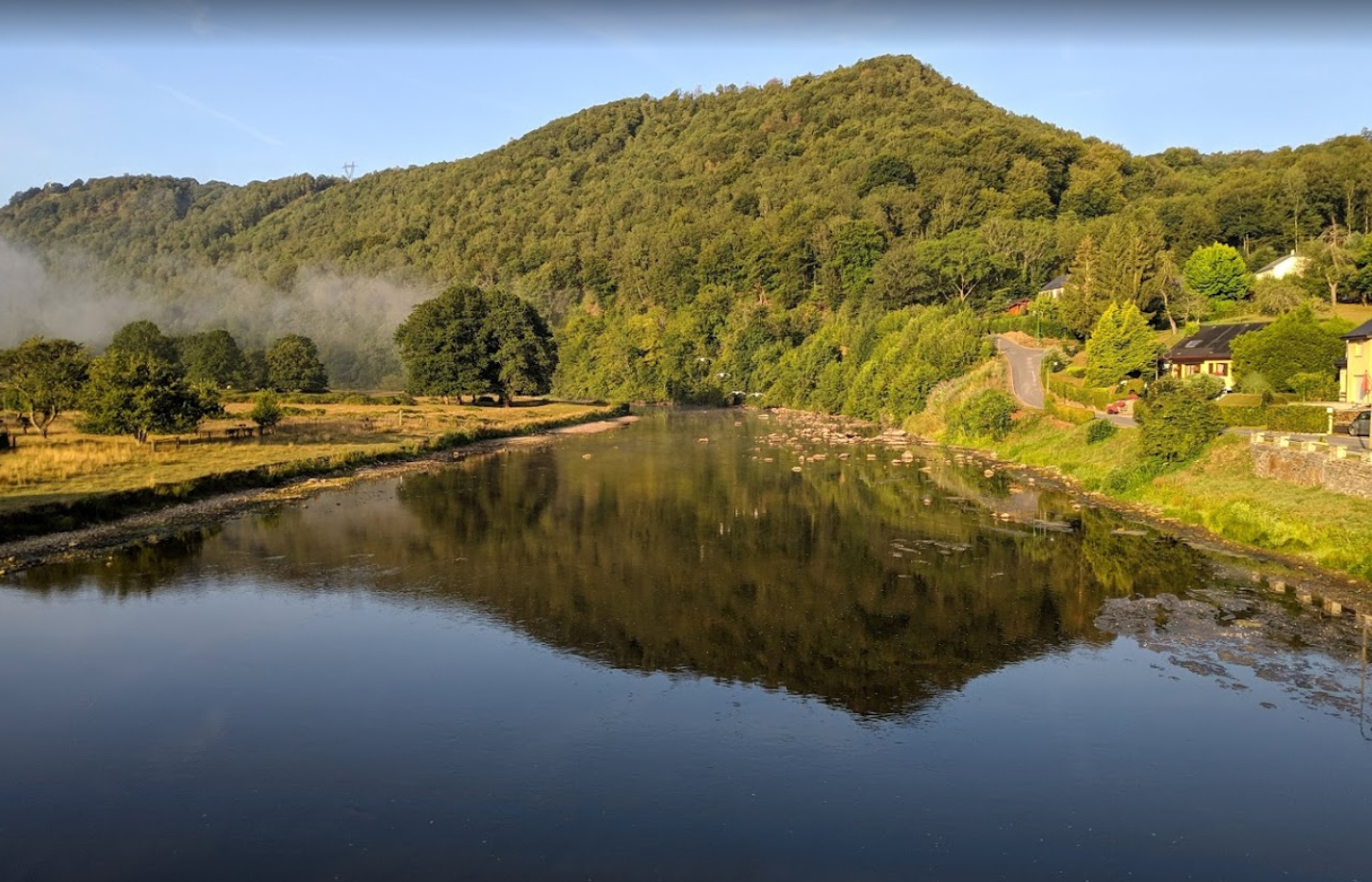 CHARLEVILLE-MÉZIÈRES
A world-famous city that saw the birth of our poet and writer ARTHUR RIMBAUD;
20km away from you room or cottage, you can visit there the Arthur Rimbaud Museum and the "Maison des Ailleurs", a house where he lived.
See the picture gallery