"Rosalie" to rent in Tournavaux
near Bogny sur Meuse
Discover the Rosalies, these strange machines with an old-fashioned charm. Ride in the middle of the Ardennes in search of the countless treasures of the magnificent and mysterious Meuse valley. Renting a Rosalie allows you to ride with your family or friends. You could travel across almost all of the Ardennes on those pedal cars.
Exploring
the Ardennes
Everybody will find what they are looking for, children as well as their parents, drivers as well as passengers! From the 2 seats Rosalie to the 8 seats Rosalie via the 4 places and 6 places, you have a large choice to visit the region of the Semois valley or the Meuse valley.
Travel across the picturesque river "La Semois" via the "Trans-Semoysienne". 20km between the Belgian border and the estuary of the Meuse river, or 80km on the spectacular "Voie Verte" of the Meuse river, between Charleville-Mézières and Givet.
Valleys of tales
and legends
The four Aymon sons (Charlemagne's nephews), la longue Roche (a spectacular meander), le Roc la Tour or the Dames de Meuse (rock masses) and many others: travel across the Trans-Semoysienne and admire the landscapes as far as the eye can see, almost without any effort!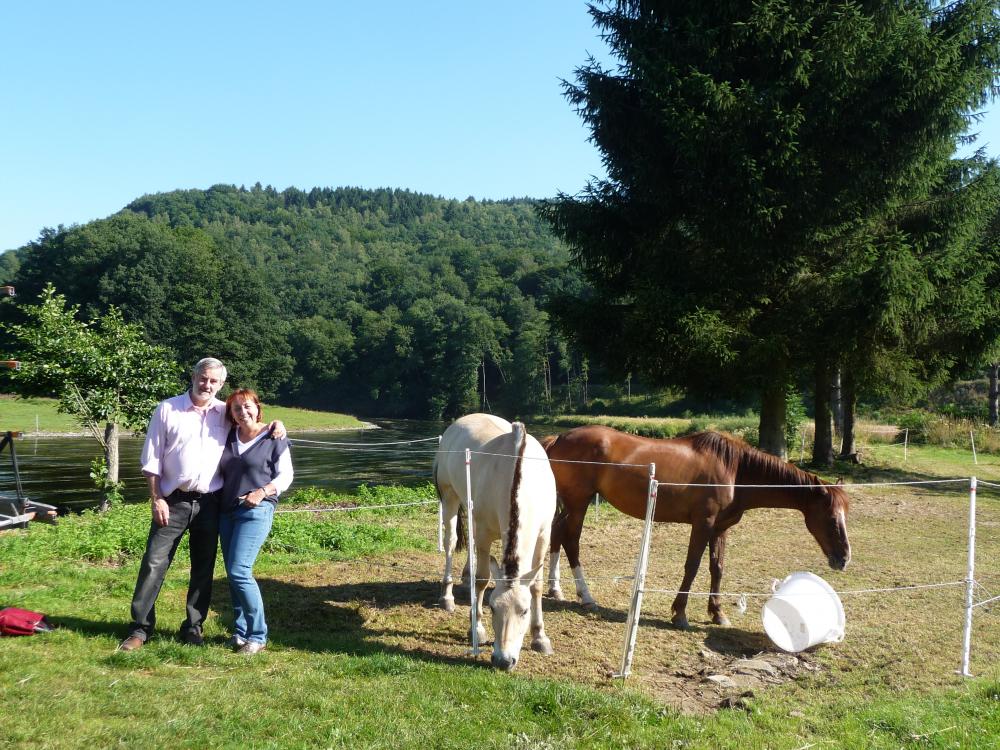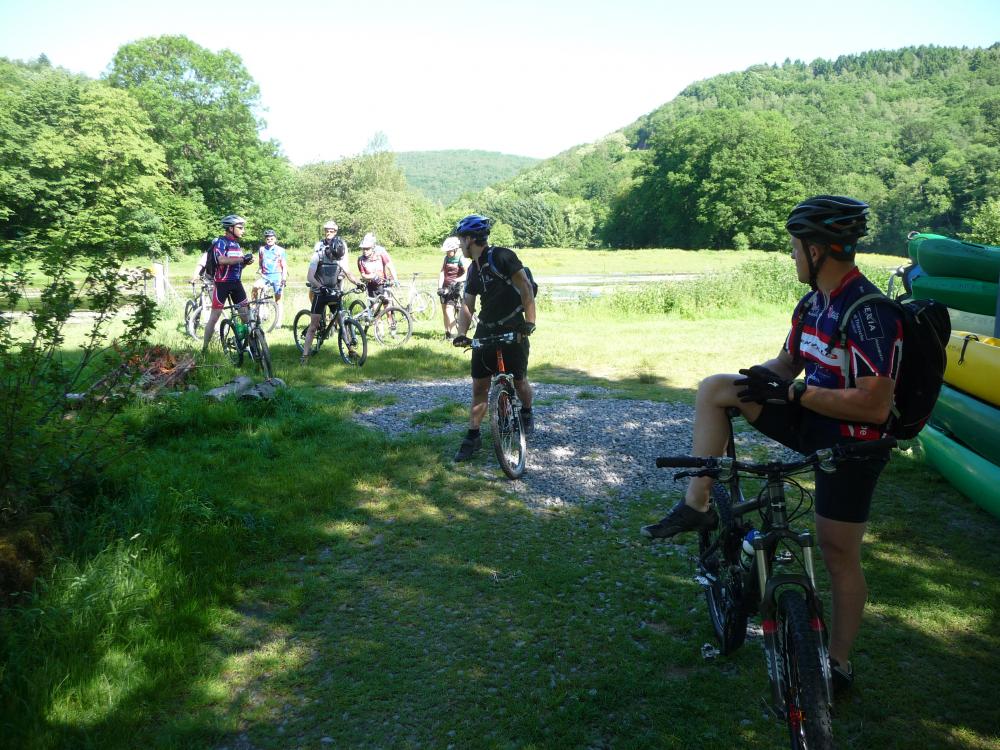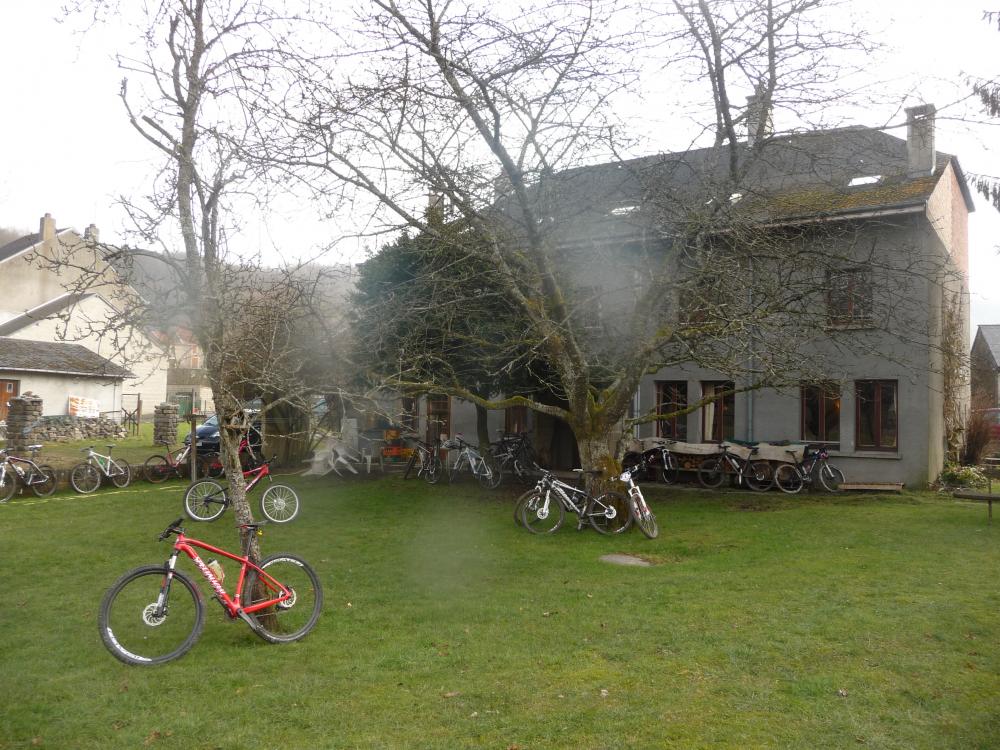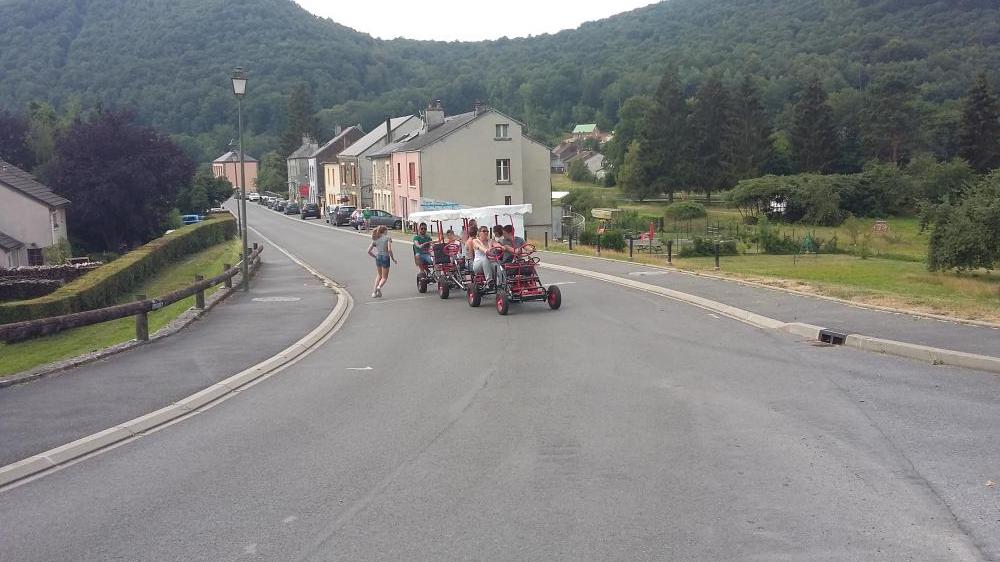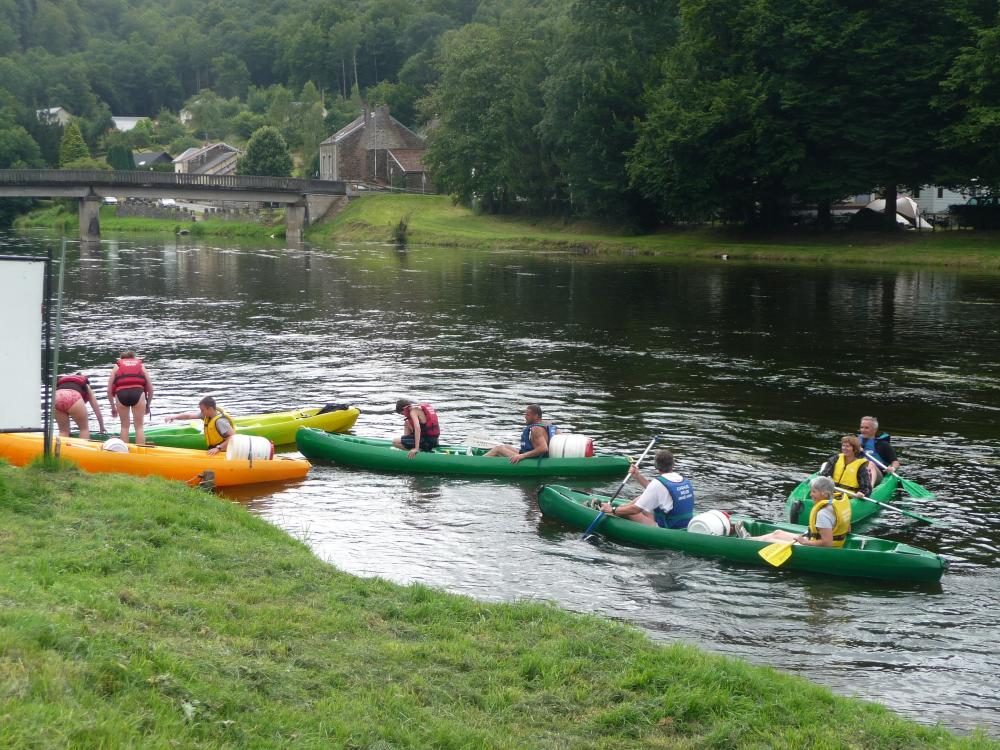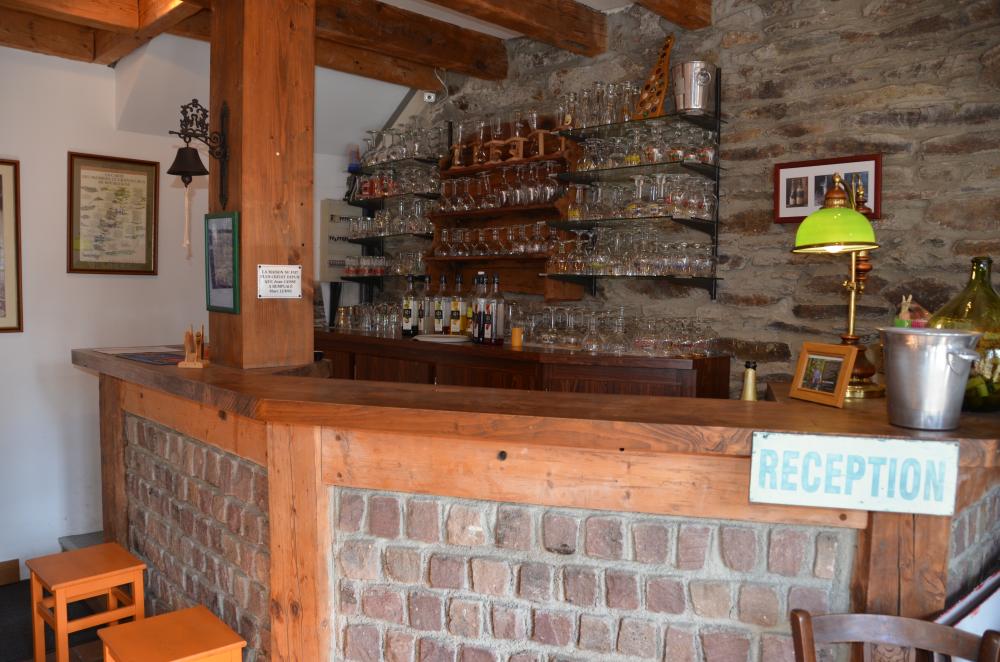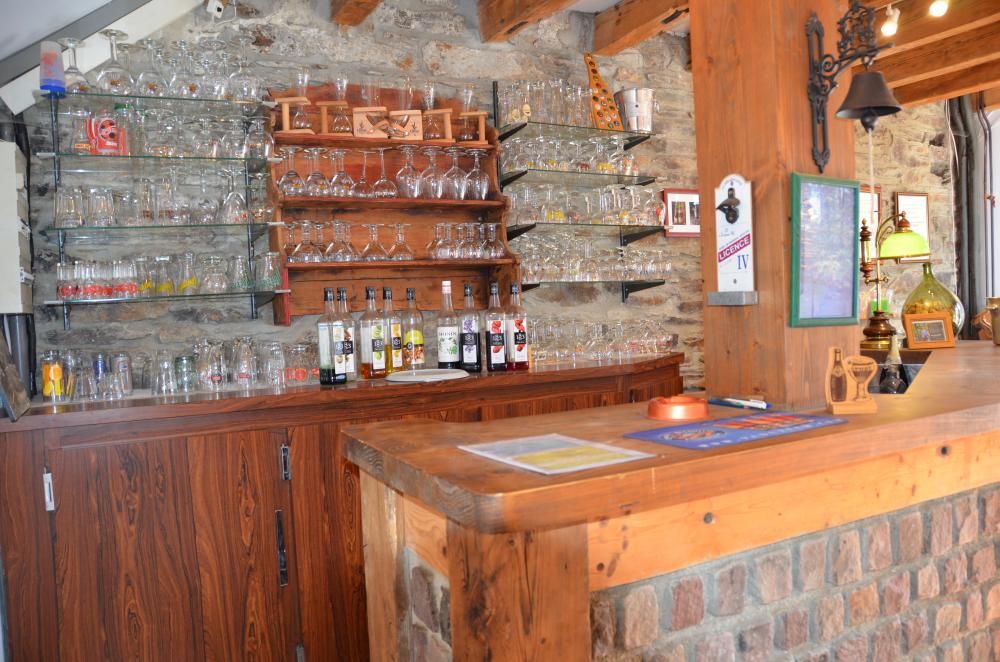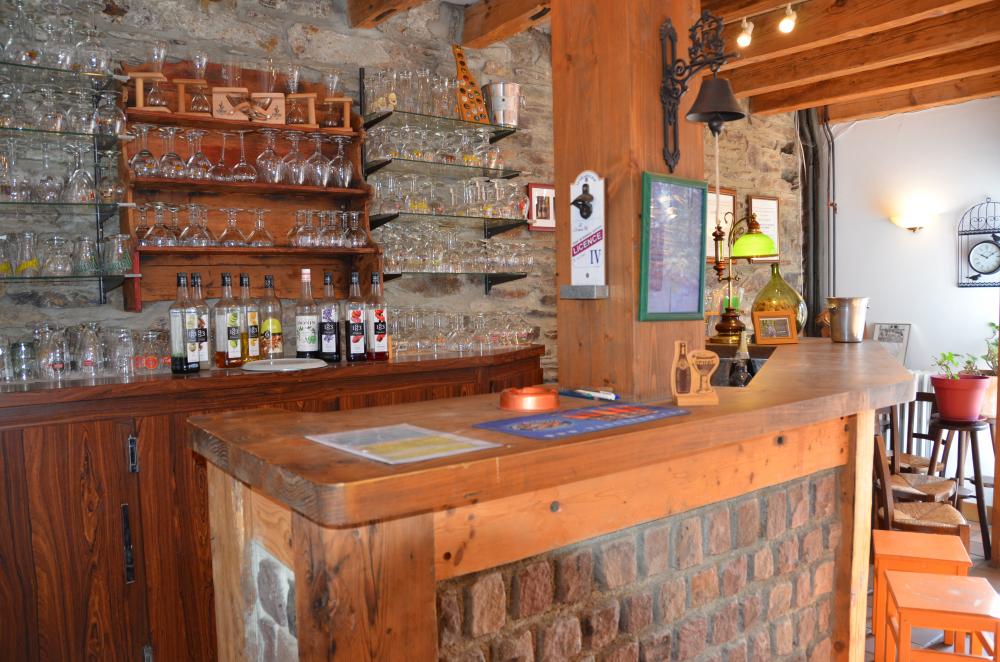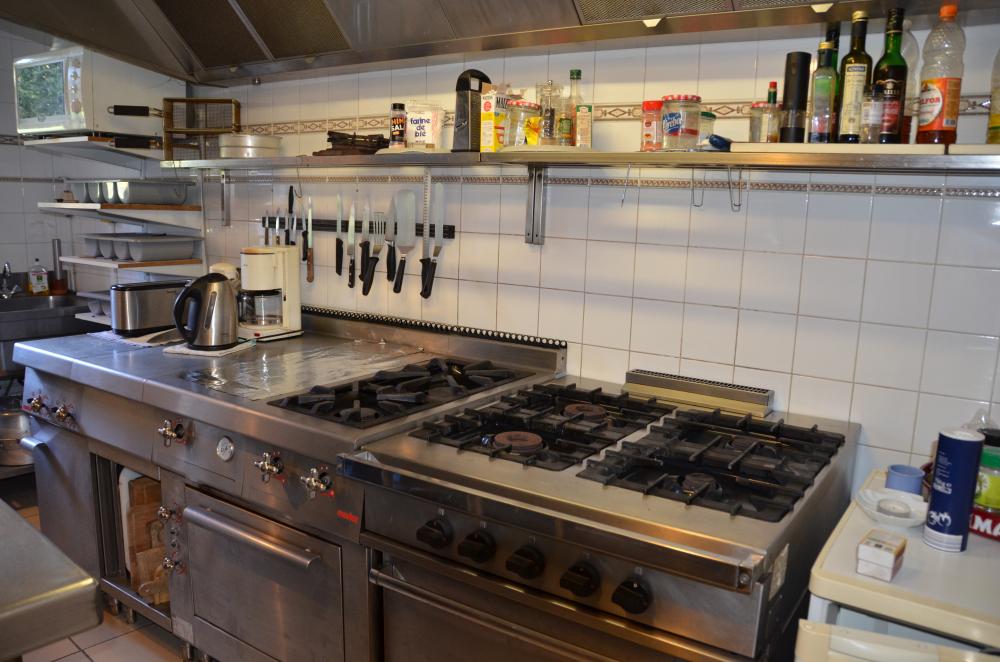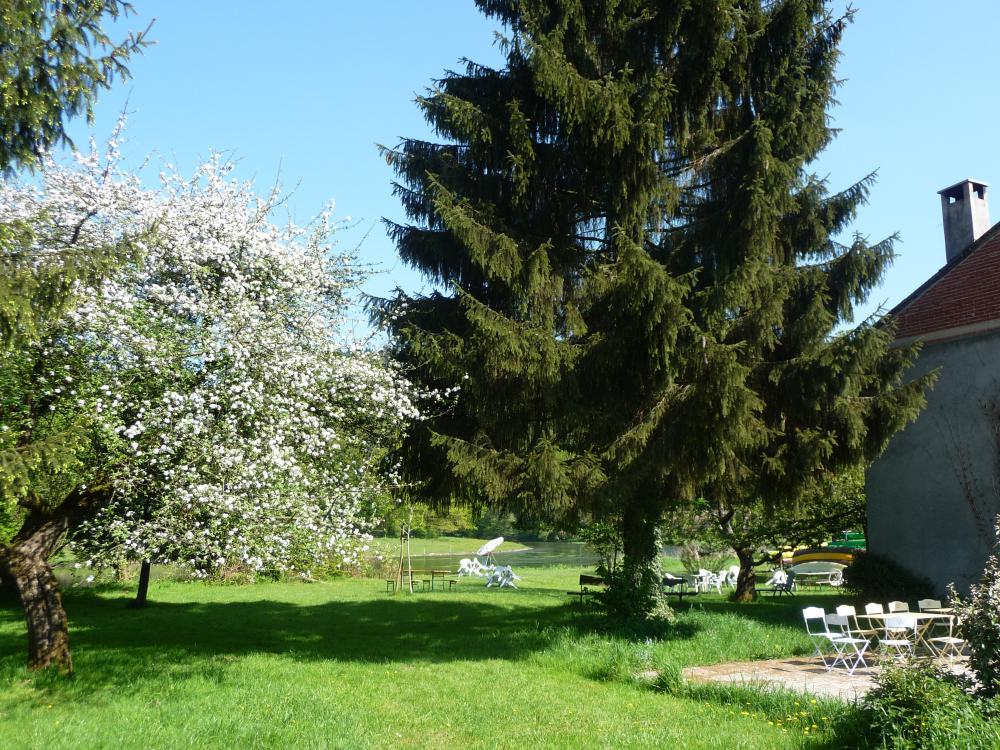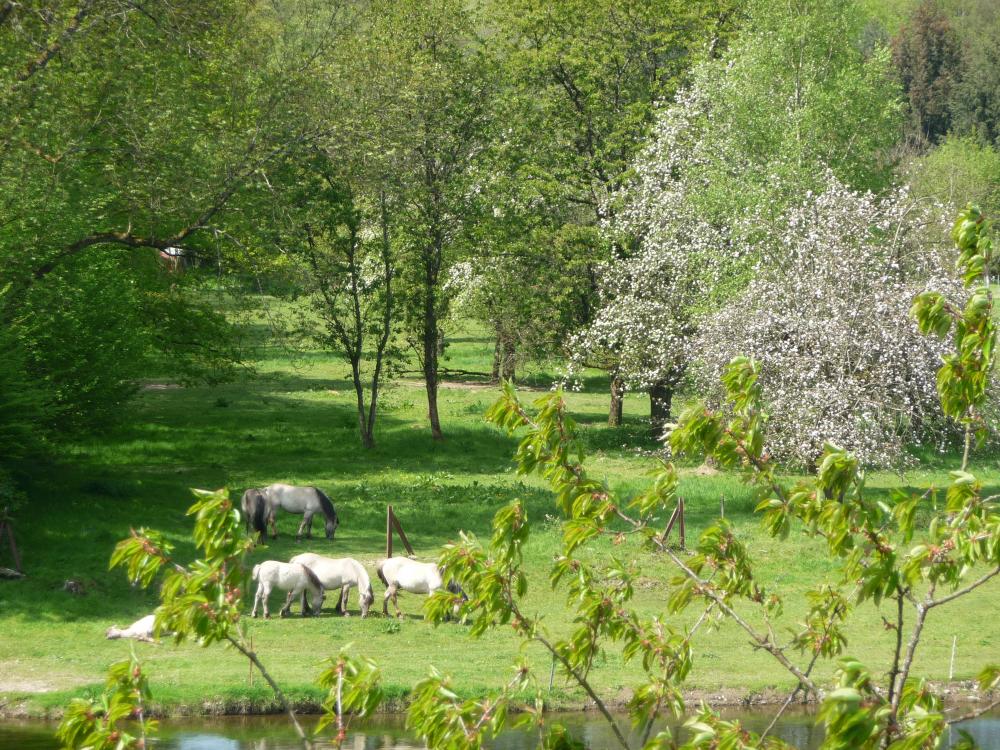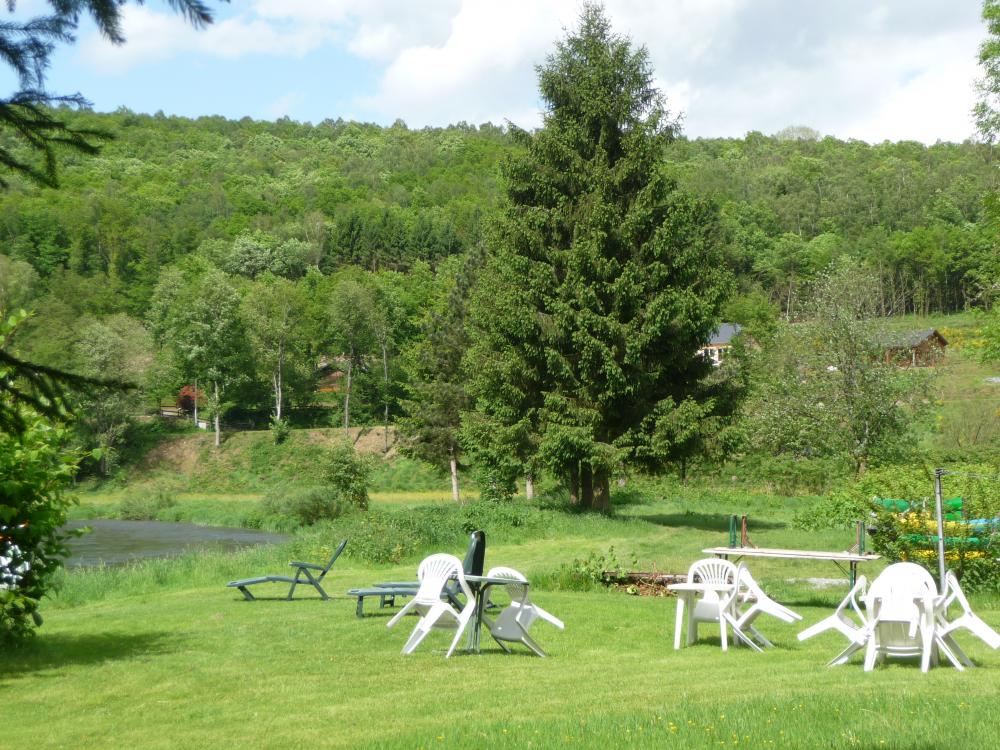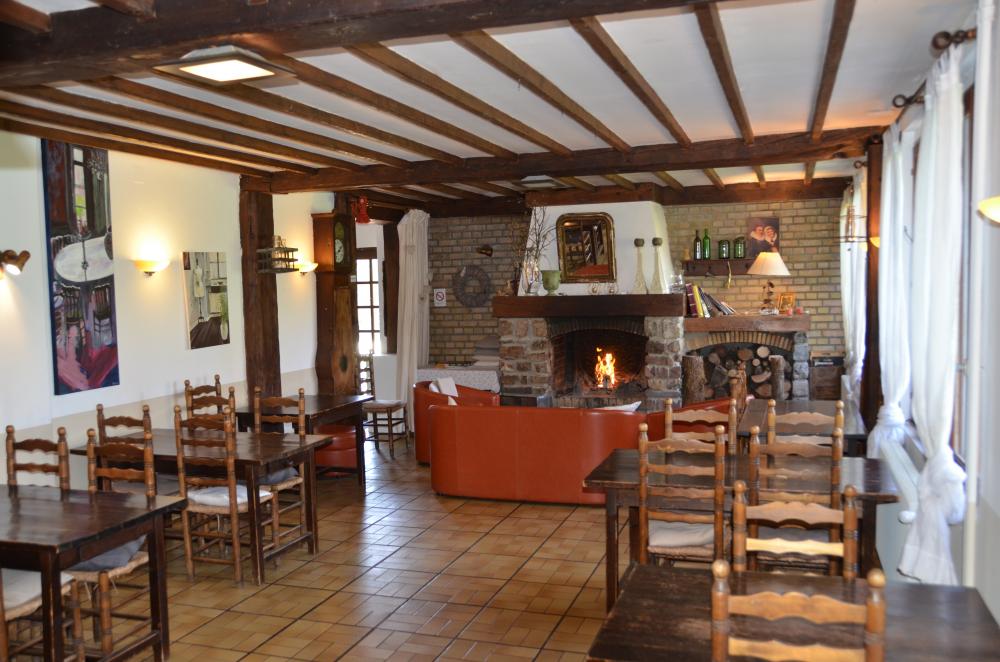 See the picture gallery
Videos